SKIN CLINIC | HERVEY BAY QLD
Here at SKIN FOCUS,
it's all about you.
Our Hervey Bay skin clinic combines evidence-based treatments with personalised service for enhanced results.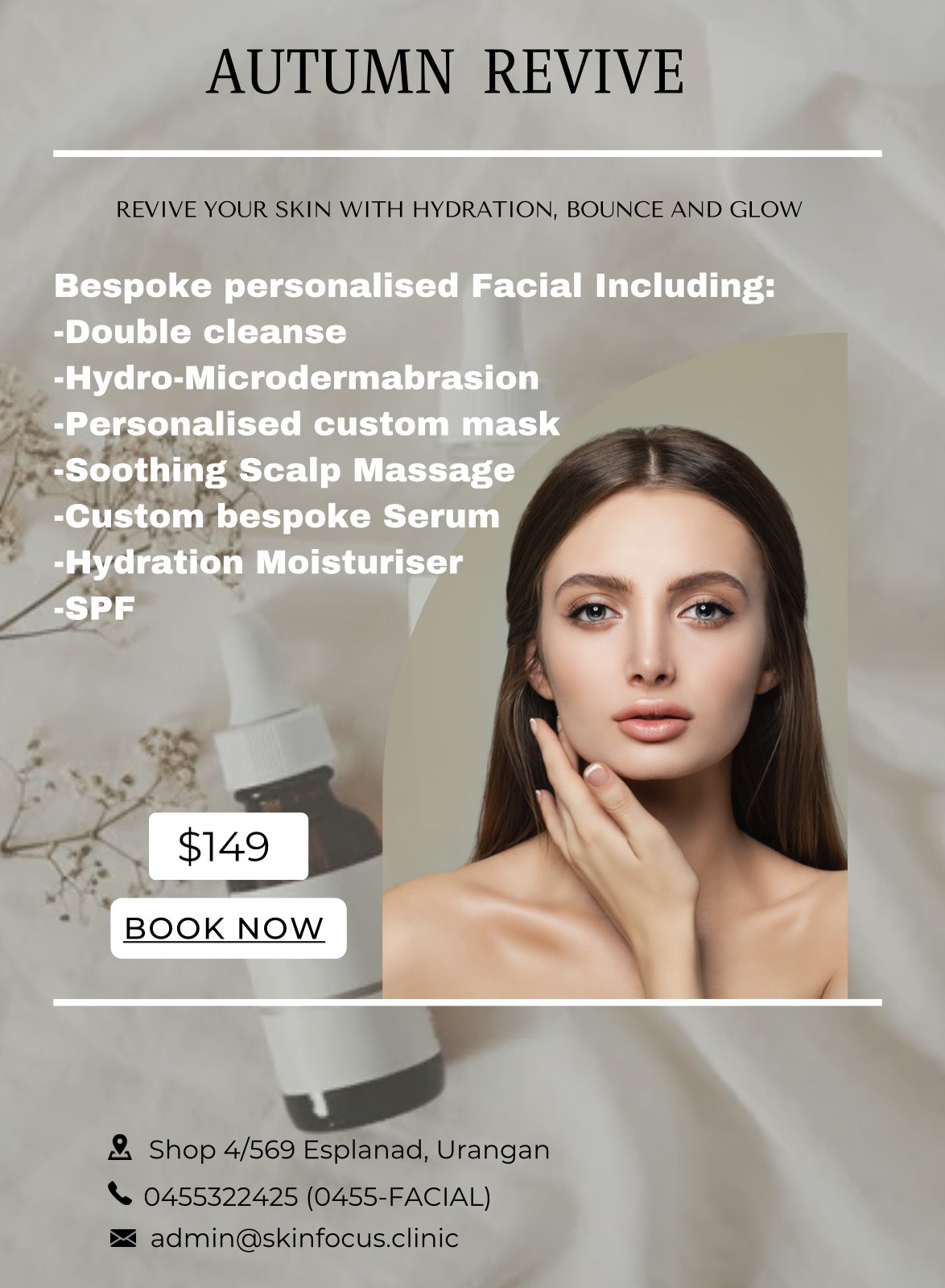 Your specialist skin correction and beauty clinic in Hervey Bay
Fallen out of love with your skin? Ready to reclaim your confident self? SKIN FOCUS is here for you. We specialise in skincare and beauty treatments utilising cutting-edge technologies, advanced modalities, customised corneotherapy & medical-grade products.
We know that finding the right therapist is as crucial as choosing the right treatment approach. The experienced team at our Hervey Bay skin clinic is here to answer your questions, share our knowledge and guide you towards a more confident you.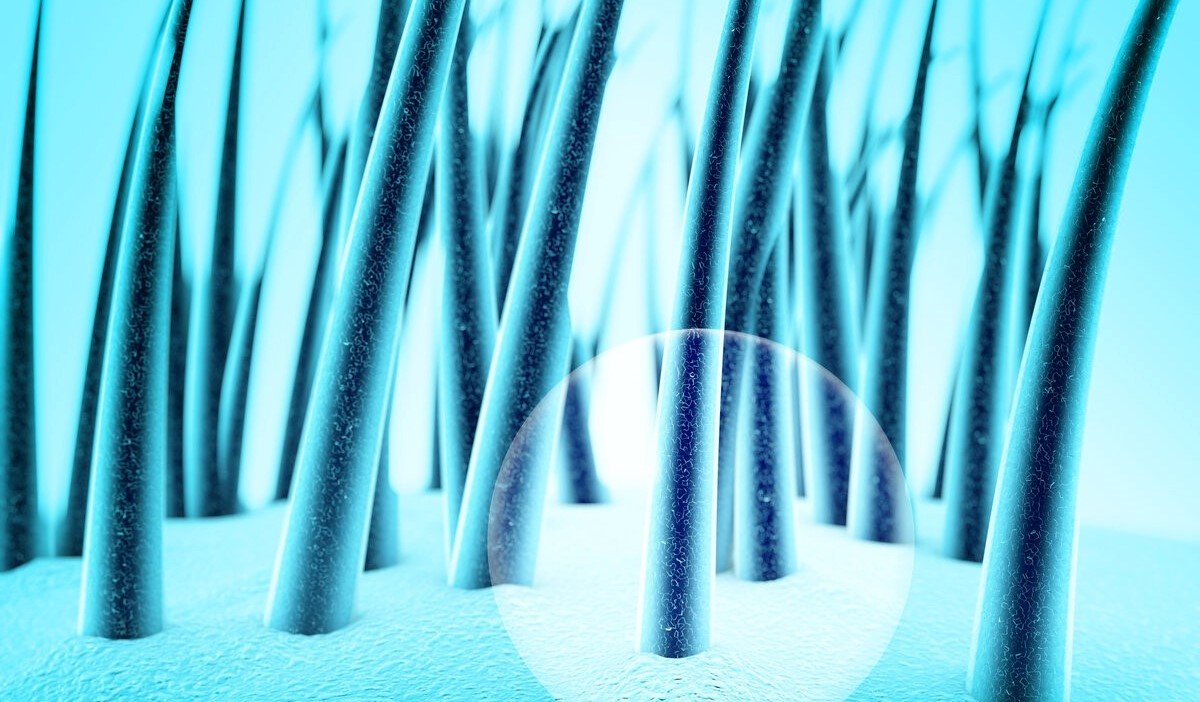 Hair loss is an experience that's familiar to many people, particularly aging adults. Close to 80% of adult men will have a run-in with hair loss, at some point in their lifetime. In fact, by the age of just 50, almost half of all men will see signs of hair loss. The same can also be said for approximately 40% of women, of that same age.
No matter your age, if you're beginning to see hair loss, know that your current situation isn't hopeless — as distressing or unsettling as it may feel. Many people form a unique sort of attachment to their hair, so loss of hair can almost feel like a small loss of identity. However, at the end of the day, it's important to remember that potential solutions or treatments are out there.
One of these hair loss restoration treatments is called stem cell microneedling, or stem cell therapy. This is a popular treatment for those experiencing hair loss, including those with androgenic alopecia.
Hair Restoration Using Procell Pure Stem Cells: What Are the Advantages?
What is Procell? And how does it work, when used as a part of your stem cell microneedling treatment for hair restoration? Procell pure stem cells are packed full of growth factors. So, they can do more to help encourage hair regrowth than undergoing a standard microneedling treatment.
These growth factors include:
Cytokines
TGF-β3
Protective antioxidants
Potent peptides
Procell makes use of conditioned media, sourced from stem cells in human bone marrow culture. Specifically, these cells are known as BM-MSCs. These cells play a vital role in the body's healing processes, throughout our lives. However, as we age, our production of BM-MSCs begins to decrease. The BM-MSCs found in Procell are sourced from young, healthy volunteers, who undergo heavy medical moderation, during the process. These stem cells are then kept in FDA-regulated facilities, where they can grow and be processed.
Essentially, the use of Procell pure stem cells ensures an even more powerful effect on hair growth, thanks to the additional growth factors.
Why choose SKIN FOCUS for your skincare journey?

Person-centred
It's all about you when you come to SKIN FOCUS, with our team committed to working with you to meet your needs.
Customised
We tailor our treatments to suit your skin type, personal goals, and lifestyle for the best possible result.
Results-driven
We leverage evidence-based tools and techniques to achieve real results for every client.
Industry-leading
We stay up to date with new and emerging trends, so you always benefit from the best possible care.
A full-service skin clinic where you come first…
Starting with a skin assessment and diagnostic consultation, we'll discuss your needs and goals before guiding you towards the most appropriate treatment plan. With multiple services on offer, SKIN FOCUS is your go-to skin clinic in Hervey Bay.
Skin Treatments
Hydro-microdermabrasion + mask
Enzymology tightening facial
Dermaviduals bespoke corneotherapy facials
Lira Clinical corrective facials + peels
LED mediLUX session
Body Treatments
Waxing (men's and ladies)
Alkaline peach fuzz removal
Massage
IPL hair reduction + removal
Body contouring
Radio frequency fat reduction
Medical Treatments
ProCell micro channel needling
Radio frequency skin tightening
Plasma fibroblast non-surgical medical lift
Beauty Treatments
Brow bar
Spray tans
Make-up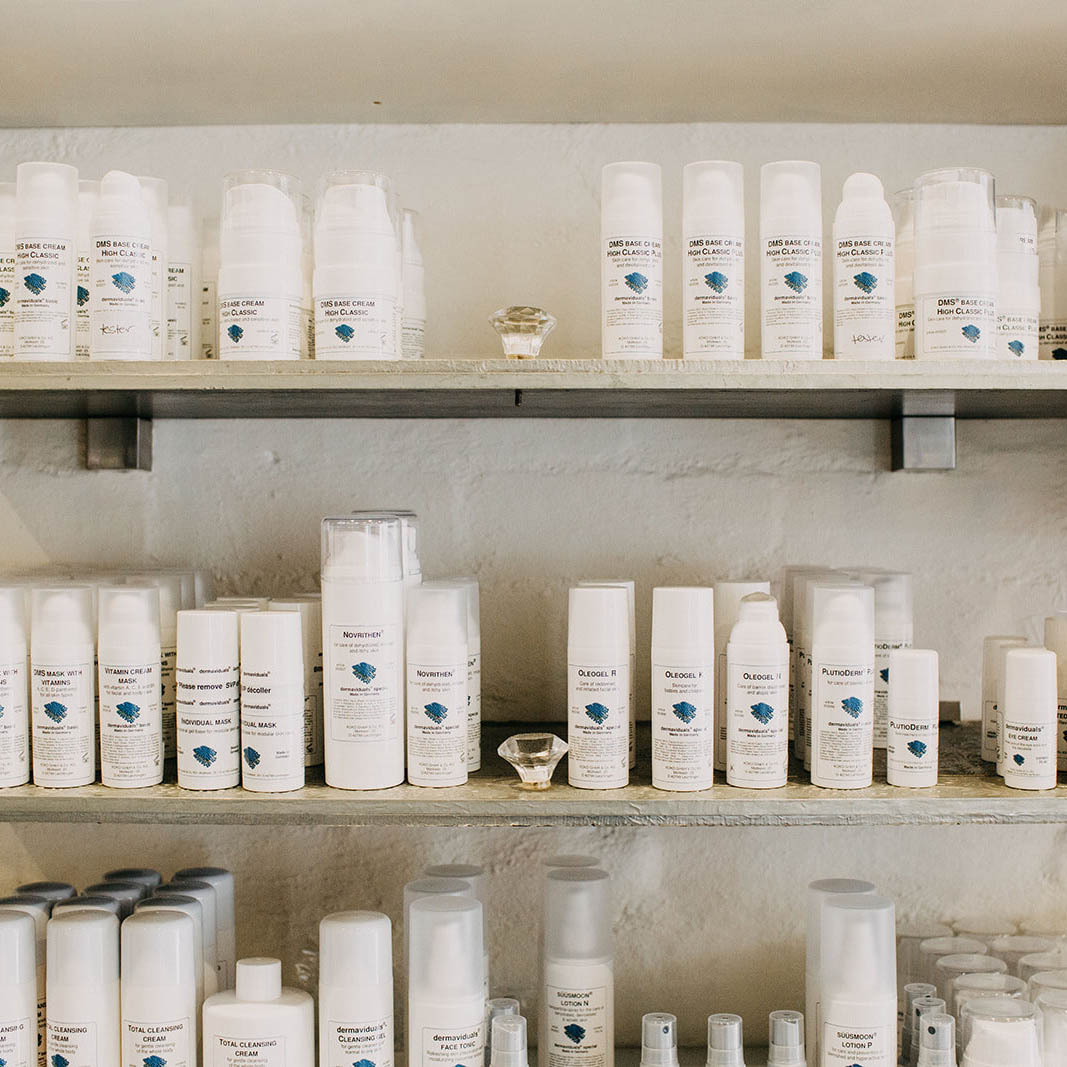 Dermavidual Bespoke Skincare
Central to the Dermavidual philosophy is corneotherapy – the science of maintaining and restoring healthy skin. This unique approach treats the skin as a living organ, utilising products that mimic skin structure and function while ensuring skin preservation and overall health.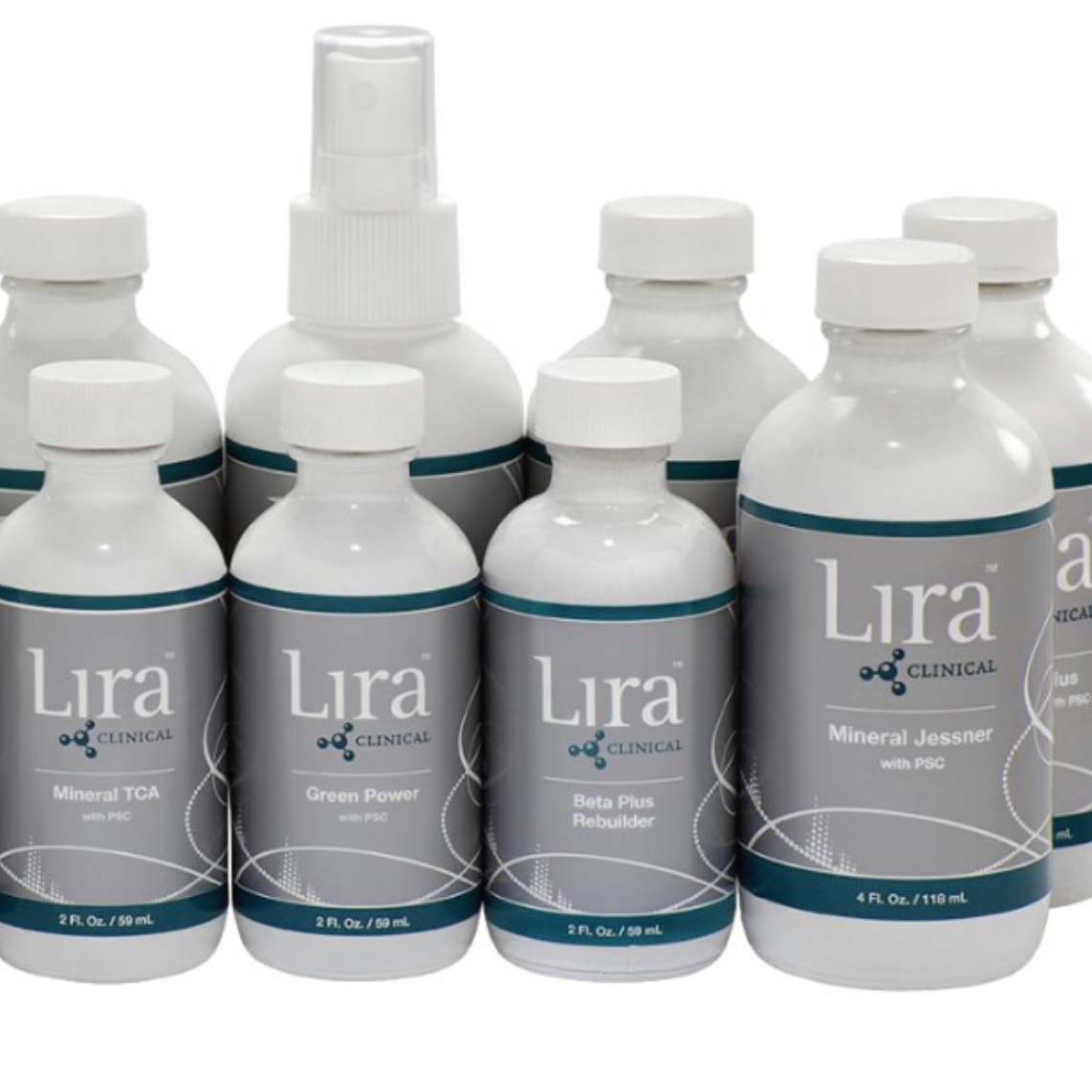 Lira Clinical
Lira Clinical utilises the highest quality and most technologically advanced ingredients to deliver superior skin care for skin correction, maintenance, and prevention. Created with precision and pride, their exclusive formulas are our go-to for more advanced skin treatments.
"Lovely location, lovely hospitality! Every time I have been and used their services, I have walked out happy and in love with my skin. I would 100% recommend Tarnia and her team"
"WOW, what a beautiful, relaxing and very professional beauty room. I absolutely loved my facial with Tarnia. Thank you, I sure will be back!"
"It's professional and caring at the same time. Tarnia definitely knows her business !!! She's amazing and so is SK:N FOCUS"
Join our VIP List
Be the first to hear about our latest treatments, products and special offers!