Welcome to SK:N FOCUS: Uniquely Changing Lives
VALENTINES DAY OFFER
30min Warm Oil Massage- Back, Shoulders Arms and Scalp
30min Hydrate Facial
Chocolates and a Single  Stem Rose
Hervey Bays specialist Skin Corrective and Beauty Clinic.
We Specialise in a range of treatments utilising cutting edge Technologies, Advanced modalities, Customised Bespoke Corneotherapy & Medical Grade Skincare.
SK:N FOCUS and our team offer all treatments from Waxing, Advanced Facials, IPL Skin Rejuvenation, Massage, Tanning, Custom Bespoke Treatments, Advanced Skin Care, Microdermabrasion Education & Guidance.
We understand that finding the right Therapist is a crucial part of your journey, as is finding the right Doctor. Our Therapists at SK:N FOCUS are committed to you and your journey and we will ensure that your safety, trust and Confidentiality with your Therapist in our Clinic is our number one commitment to you and your privacy.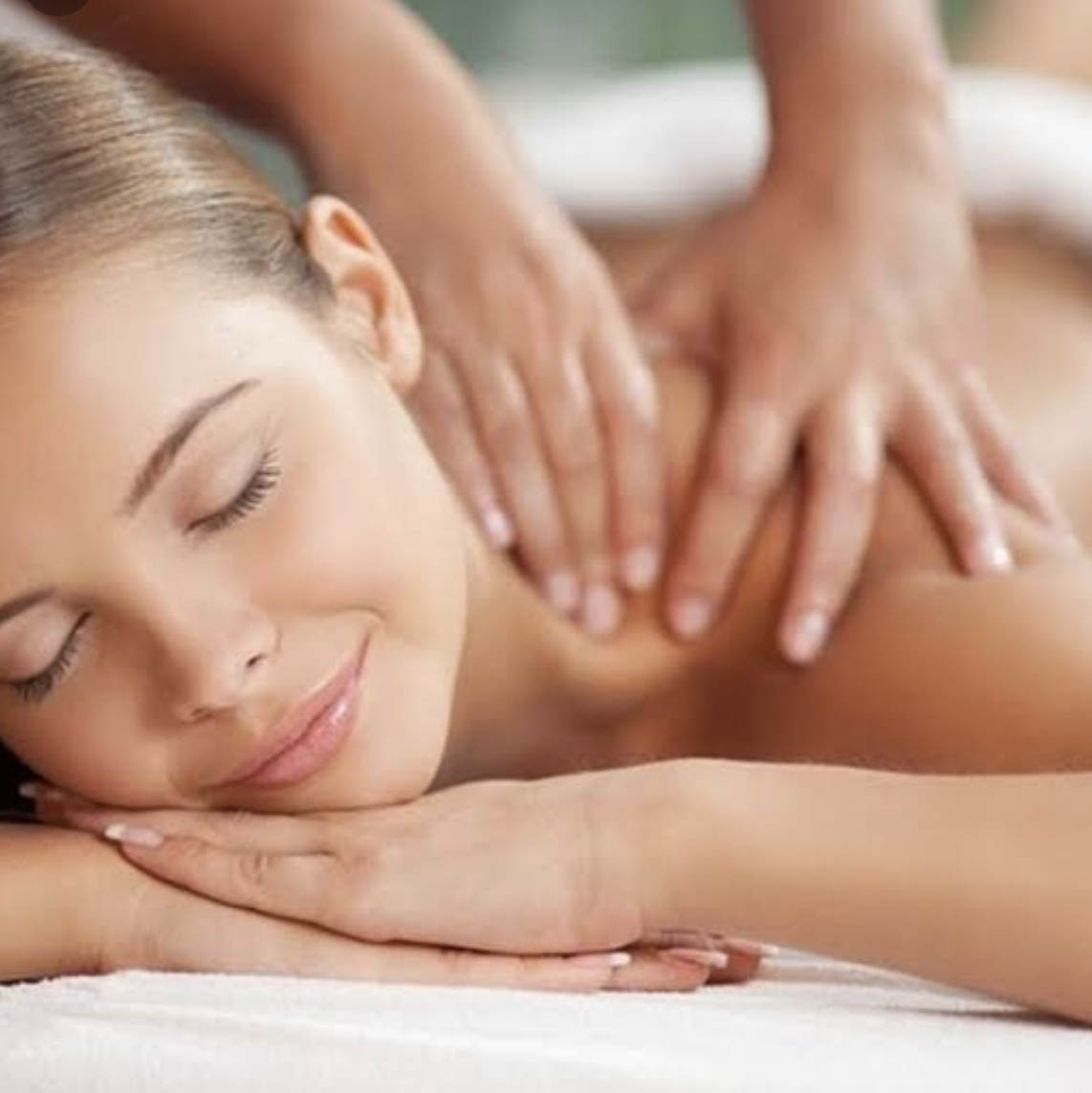 Are you ready to begin your journey to beautiful, healthy skin?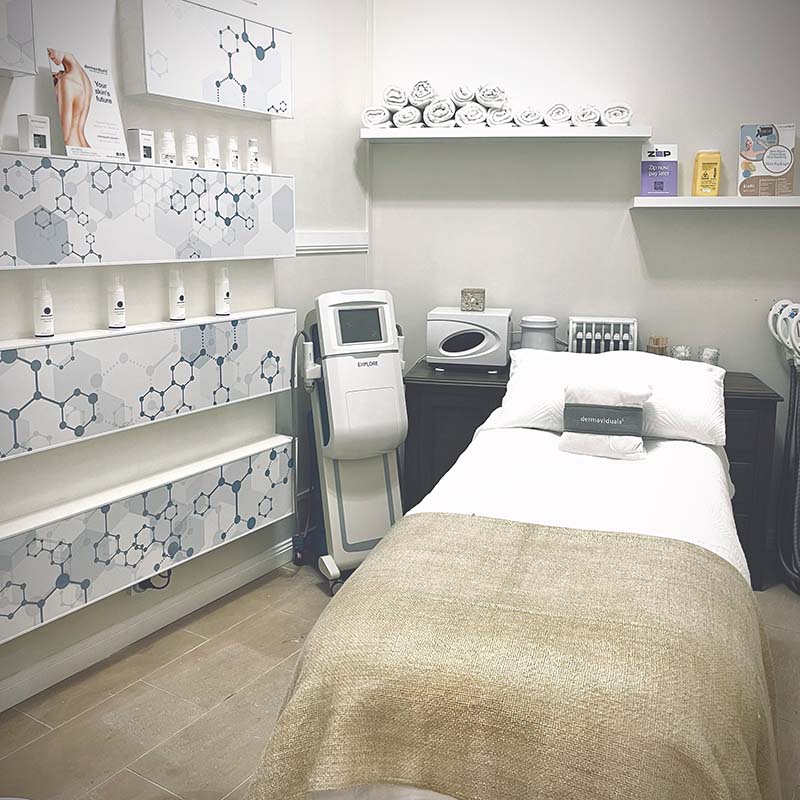 "Lovely location, lovely hospitality! Every time I have been and used their services, I have walked out happy and in love with my skin. I would 100% recommend Tarnia and her team"
"WOW, what a beautiful, relaxing and very professional beauty room. I absolutely loved my facial with Tarnia. Thank you, I sure will be back!"
"It's professional and caring at the same time. Tarnia definitely knows her business !!! She's amazing and so is SK:N FOCUS"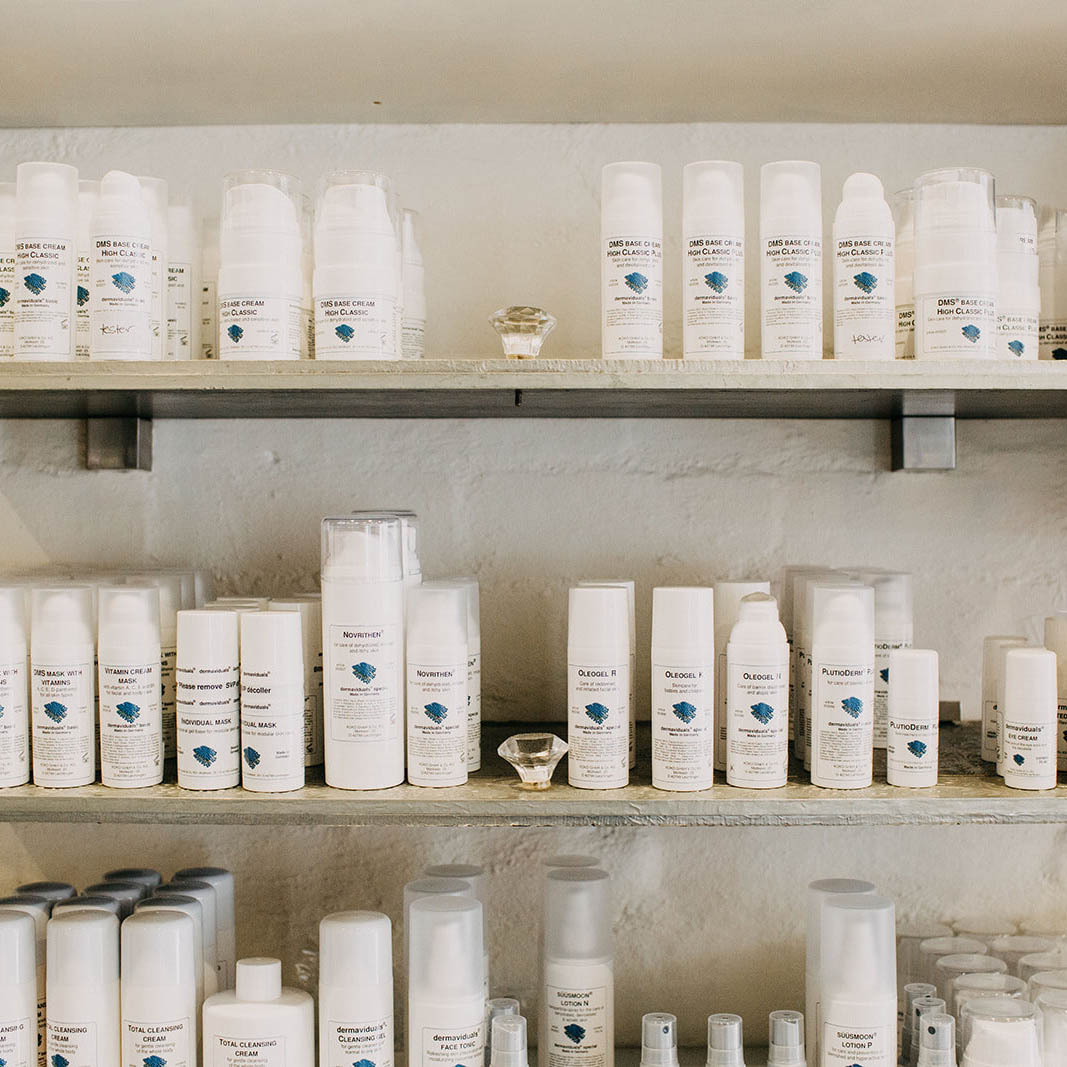 Dermavidual Bespoke Skincare
Central to the dermaviduals philosophy is corneotherapy – the science of maintaining and restoring healthy skin. This unique approach treats the skin as a living organ, utilising products that mimic skin structure and function, while ensuring skin preservation and overall health.
No two skins are alike, so SK:N FOCUS use Dermaviduals products which are customised & formulated to provide a tailored approach – suiting the needs of individual skin types and individual conditions.
Lira Clinical
Lira Clinical utilises the highest quality and most technologically advanced ingredients to deliver superior skin care. Lira Clinical produce products with exclusive formulas using topical probiotics, multiple plant stem cells, advanced peptides, exclusive botanicals and various skin nourishing vitamins and minerals. They create the latest in ingredient science offering you skincare correction, maintenance, and prevention. Their team of skincare and medical professionals along with expert chemists have developed their products with precision and pride.
At SK:N FOCUS we choose Lira Clinical to aid in our Skin Corrective Treatments & Programs.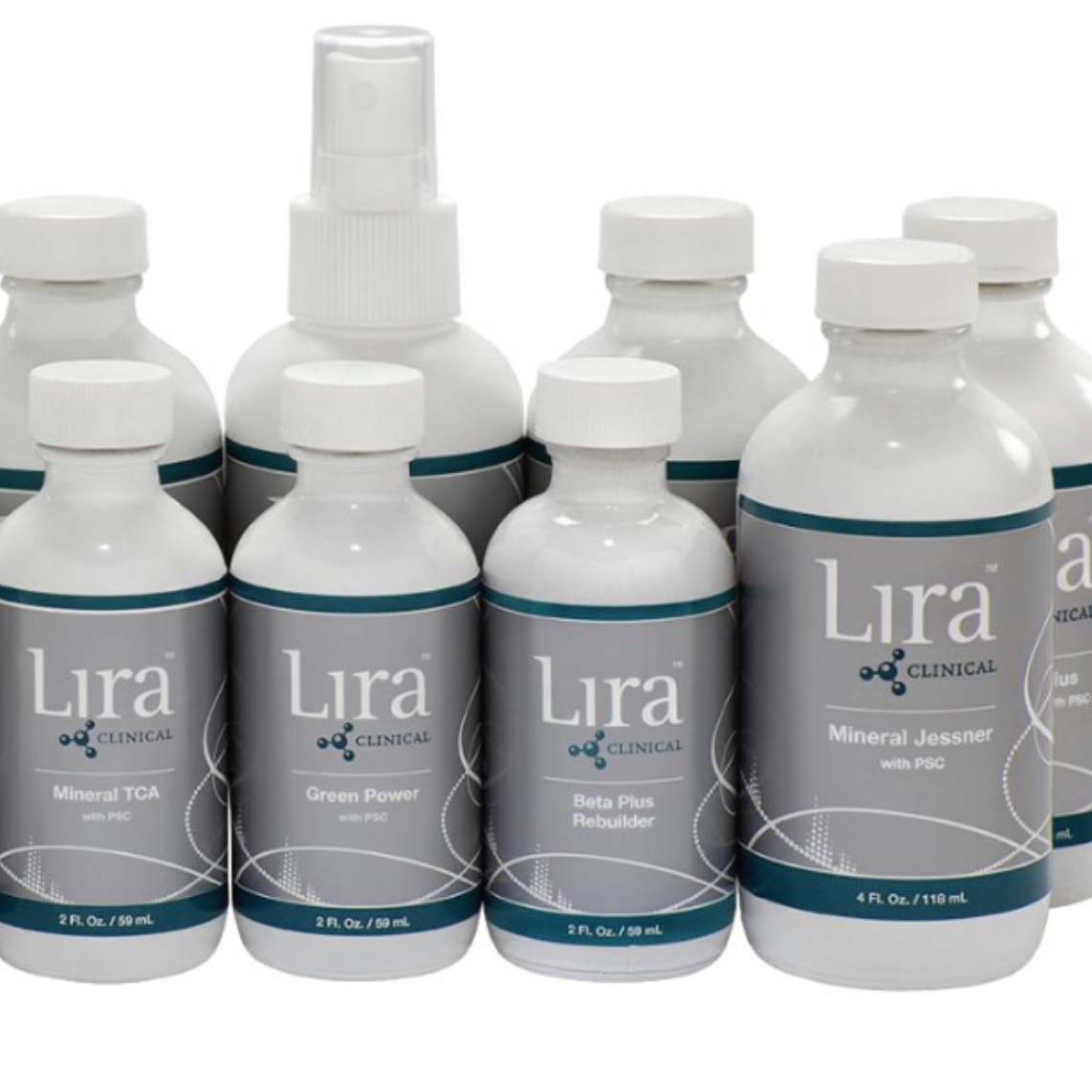 Join our VIP List
Be the first to hear about our latest treatments, products and special offers!