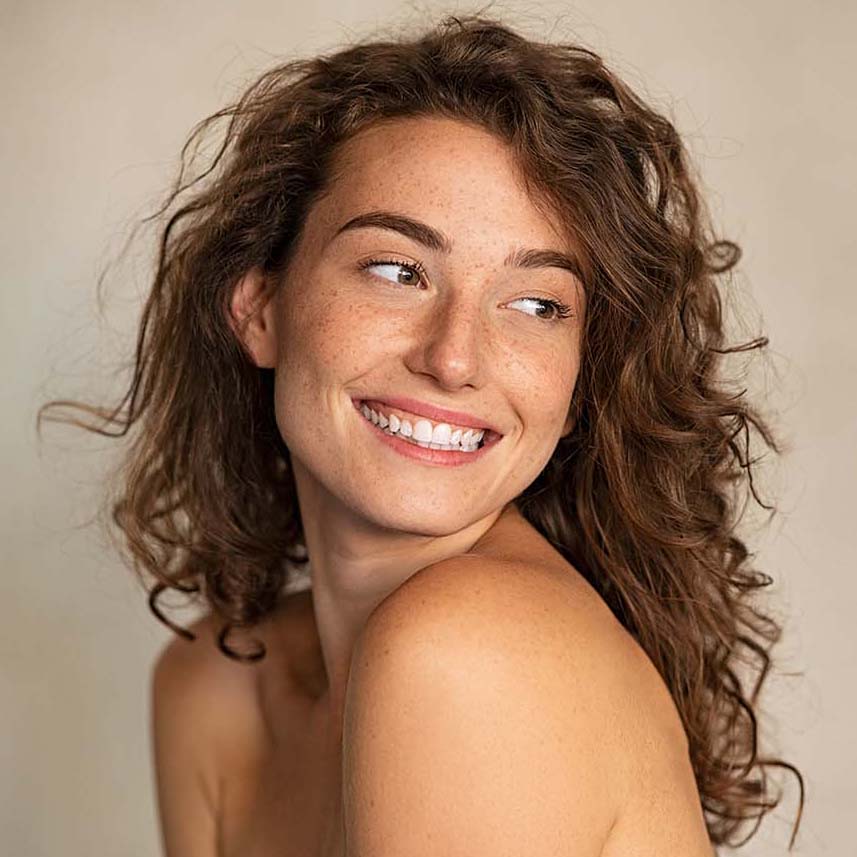 Creating a new kind of Skin & Beauty Clinic in Hervey Bay
We established SKIN FOCUS in 2022 to deliver a unique experience for locals and visitors to the Fraser Coast. Focusing on personalised treatments and exceptional customer service, you WILL see results when you visit our Urangan clinic.
Our highly qualified team of fully trained beauty therapists, skincare consultants and paramedical qualified experts will guide you every step of the way. Try our anti-aging treatments and services for yourself and see what we mean!
Leah & Shane Hanns
(Owners of SKIN FOCUS)
Leah and Shane have owned and operated several businesses across the Gold Coast, making the trek north to Hervey Bay in 2022 to start up SKIN FOCUS. Already an active part of the Hervey Bay community, Leah and Shane are committed to delivering a new approach to skin and beauty on the Fraser Coast. Firmly focused on delivering exceptional client service, their goal is to meet your every need each time you visit SKIN FOCUS.
Tarnia Simpson
(Director/Manager/Principal Therapist)
Tarnia is well known in Hervey Bay as an experienced beautician, having owned her own clinic in the area for many years. With 17 years of experience in the aesthetic industry, you could say that Tarnia REALLY knows her stuff. Armed with multiple qualifications, Tarnia is dedicated to guiding you through every step of your skincare journey. Her specialities are in skin correction and education, as well as team building and training.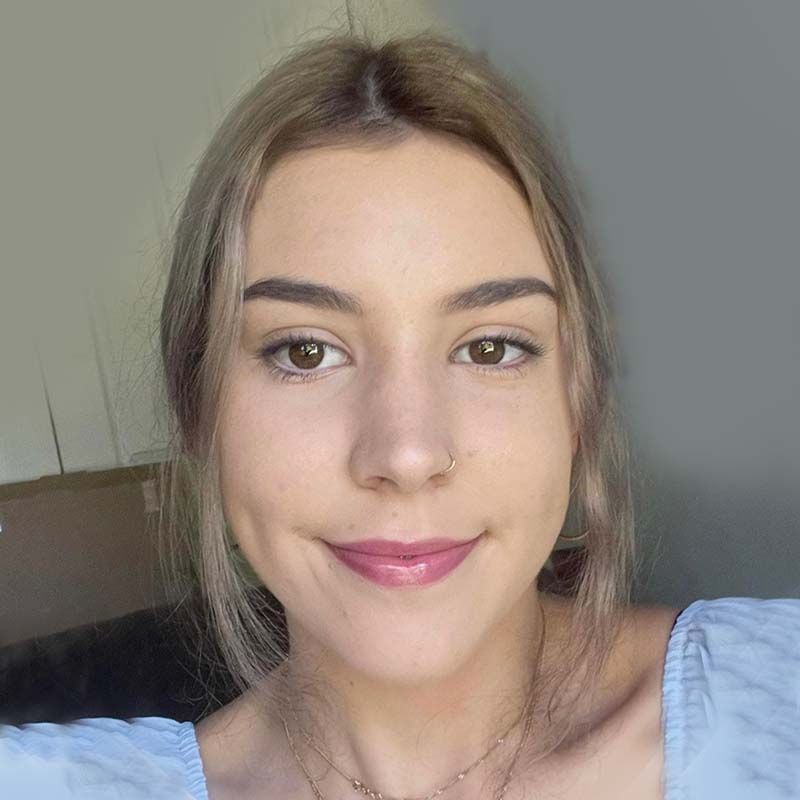 Chloe Weeks
(Aesthetician)
Chloe is our up-and-coming senior therapist who welcomes every client like a best friend. An expert in facials and advanced skincare, Chloe goes to great lengths to meet your individual needs to ensure the best possible outcome. With a specific interest in skin correction and brows, Chloe is focused on helping you achieve the look of your dreams. Working closely with Tarnia, Chloe is developing even more skills to further her expertise in skin care.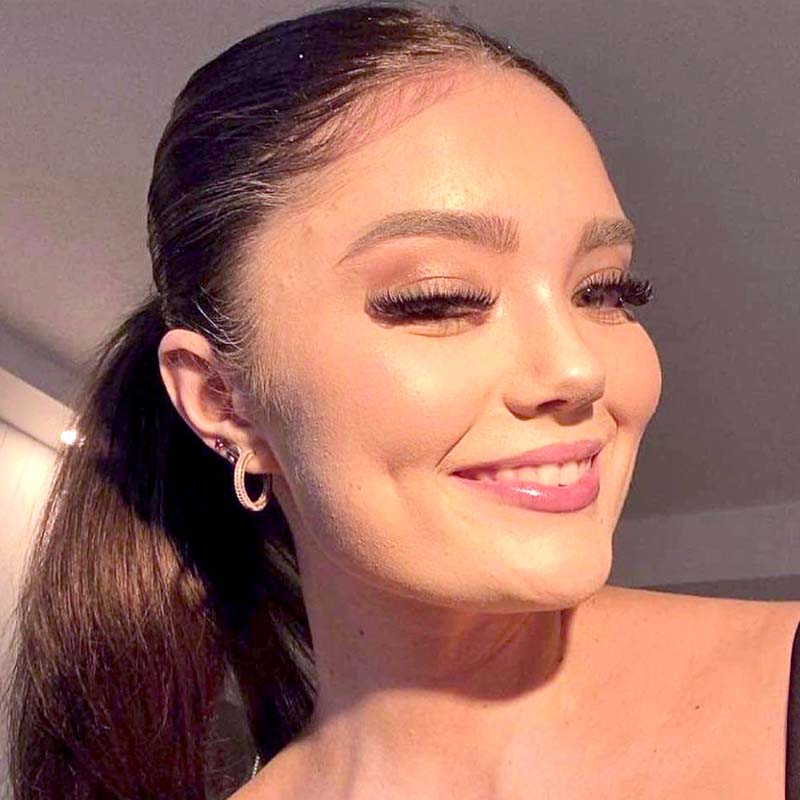 Emmalee Baker
(Brow Artist)
Emmalee has an eye for detail that sets her apart in her field. As our leader in brows, Lash lifts and Tints Emmalee delivers amazing results for every client. Considered our 'colour queen', Emmalee has branched out and completed her Brow Mastery qualification building on her already impressive skill set. Kind-hearted and attuned to your needs, Emmalee is committed to furthering her passion for beauty and skincare here at SKIN FOCUS.
Renee Diehm
(Senior Aesthetician)
Renee is our senior aesthetician, guiding clients through every step of their journey here at SKIN FOCUS. With an advanced understanding of skincare and aesthetics, Renee takes the time to answer all questions, providing much-needed reassurance. Specialising in skin correction education, Renee not only simplifies treatment options for clients, she also guides other members of our team as they extend their skincare expertise.
Dr Douglas Grose
(Cosmetic Physician)
Dr Douglas Grose is one of the most experienced cosmetic physicians in Australia. In 1996 he moved to the Gold Coast and established Australian Skin Clinics. The next year he helped establish the Cosmetic Physicians College of Australia, of which he is the current President. Co-owner and developer of ASAP skin care products, Dr Grose is a contracted trainer for multiple injectable products and still speaks and publishes papers on cosmetic medicine.
Are you ready to begin your journey to beautiful, healthy skin?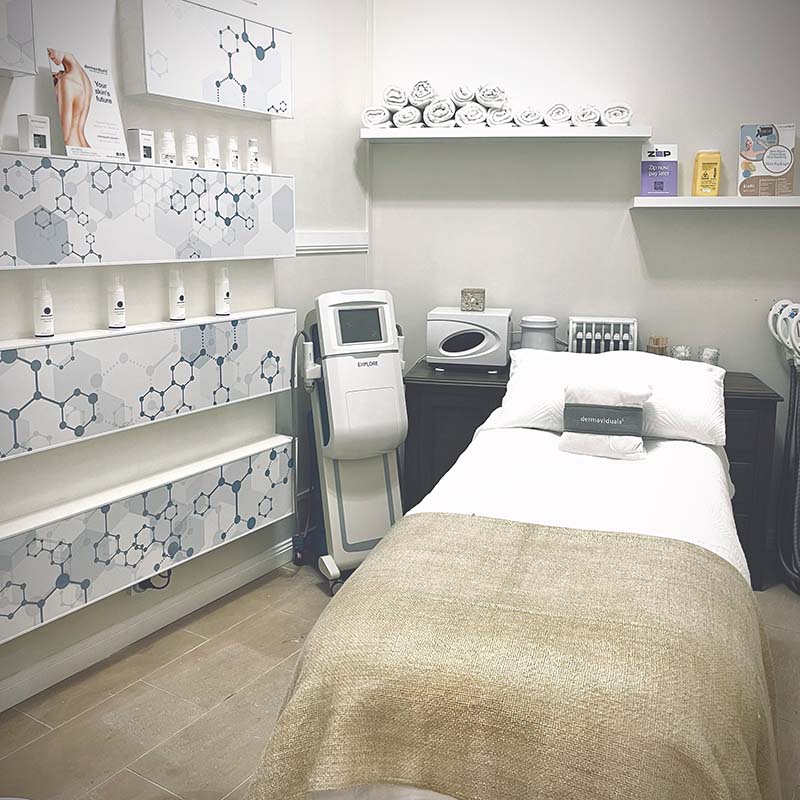 Join our VIP List
Be the first to hear about our latest treatments, products and special offers!