Hervey Bay's home of facials & skin treatments
Drawing on the latest tools and techniques, SKIN FOCUS offers skin treatments tailored to your individual needs, right on the waterfront in Hervey Bay. From express facials to corrective peels, our fully trained aestheticians guide you through the entire process, helping you achieve your dream of clearer and brighter skin.
We understand that everybody's skin is unique. Our partnerships with Dermaviduals and Lira Clinical allow us to offer tailored treatments to achieve optimal results for all skin types. Combining high-quality ingredients, evidence-based approaches and industry best practice, our Hervey Bay clinic is your key to healthier skin.
Skin Diagnostic & Consultation
OBSERV 520x is a state of the art skin analysing system that assists our aestheticians with accurate skin condition diagnosis at both the epidermis and dermal layer. Equipped with 6 comprehensive observation modes to view and analyse skin health from the deepest layer right through to the surface, allowing us to know the skin irregularities in great detail and discuss the best course of treatment to return the skin to balance.
*Redeemable with a Skin Program or the purchase of 3x Products.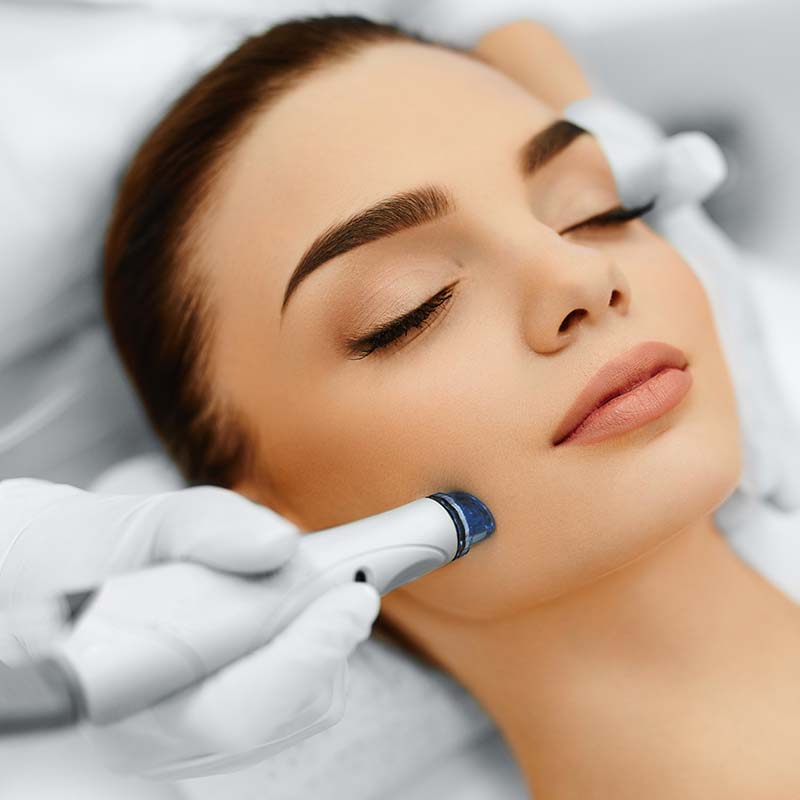 Hydro-microdermabrasion + Mask
Our Hydro-Dermabrasion facial combines a Diamond Head crystal exfoliator tip with a 3 way infusion to suit the skins needs. A Custom blend Mask is applied for added infusion. This significantly hydrates, plumps, smooths and restores your skin feeling clean & hydrated. This process removes dirt as well as dry and dead skin cells.
Enzymology Tightening Facial
Not your average treatment, this clinical specialized paramedical treatment instantly improves skin health with its amazing enzymatic action that removes dead skin and toxic waste build up (using your own lymphatic system) and aids in repairing, and detoxifying and oxygenating the skin.
*Enzyme Therapy also stimulates collagen and elastin production and It is suitable for a wide range of conditions such as premature ageing, sun damage, acne, rosacea and hyper pigmentation.
Dermaviduals Bespoke Corneotherapy Facials
As with fingerprints, everyone's skin is unique, hence their individual approach to skincare. In 1994, Dr Hans Lautenschläger and his team of research experts created a bespoke skincare range designed to treat individual skin types and conditions, setting the products apart from the conventional blanket-approach skincare solutions of the day. No two skins are alike, so dermaviduals' products are formulated to provide a tailored bespoke approach – suiting the needs of individual skin types and individual conditions.
Derma Express Enzyme + Steam
A deep cleansing treatment designed to balance and nourish the skin. This is a good starter to our skin care range and corneotherapy core principles.
Derma Clear
A tailored treatment designed for combatting Acne + breakouts. This facial will aid in reducing the P. Acnes bacteria from spreading, calming the skin while utilising Anti-microbial solutions.
Derma Calm
Aimed for barrier dysfunctions such as Rosacea, Dermatitis, Psoriasis & Essential Fatty Acid deficiency. This Treatment will combat heat, Redness, Sensitivity & lipid dry skins.
Derma Bright
A Customised skin treatment to help lighten & brighten sun damaged skins, pigmentation, Melasma un even & dull complexions, evening out time & colour.
Derma Renew
A bespoke treatment to target specific concerns with Aging, Fine Lines, Wrinkles & Dehydration. Utilising Ingredients delivering cellular hydration & detoxification to strengthen the skin's functionality.
Lira Clinical Corrective Facials + Peels
At SK:N FOCUS we choose to partner with Lira Clinical for our advanced Skin programs. Lira Clinical utilises the highest quality and most technologically advanced ingredients to deliver superior skin correction peels and Skin Care formulations. Lira produce their products using topical probiotics, multiple plant stem cells, advanced peptides, exclusive botanicals and various skin nourishing vitamins and minerals including Gold & Silver. Lira Clinical is… "The Next Level of Skincare." They create the latest in ingredient science offering you skincare correction, maintenance, and prevention. A Consultation is recommended for a tailored program.
Level 1 
The ultimate start to Lira clinical facials.
Level 1. Facials prep your skin for a corrective skin program. Introducing high active plant stem cells and probiotics to strengthen the epidermis whist delivering correctives to maintain the micro biome and hydration.
Level 2
Stepping up from Level 1, Level 2 will aid in a more deeper exfoliation utilising entry level peels Vita Brite Refresh or Probiotic Power.
Level 3
Level 3 Skin Performance treatments designed to amplify results and treat specific skin conditions Diving into the deeper layers of the skin to treat and correct with advanced Lira corrective customisable peels.
Level 4
An intensive resurfacing treatment suitable for aged, resistive, acne, pigmentation or uneven, thickened texture skin types and are used to promote the accelerated shedding of the outermost layer of the skin to stimulate the growth of a new layer. These powerful peels require pre and post care and do include downtime up to 14 days.
IPL Genesis
Maximum impact skin transformational IPL rejuvenation treatment is the perfect corrective Lira facial treatment combining IPL with a peel that works from the inside out to deliver significant skin firming, pore refining and redness reduction.
IPL Genesis Elite
Experience the ultimate rejuvenation with our most elite LIRA IPL facial. This treatment combines a IPL skin rejuvenationwith a Green power skin peel and LED light therapy for the highest quality results. Flaunt healthier, tighter, and more youthful-looking skin.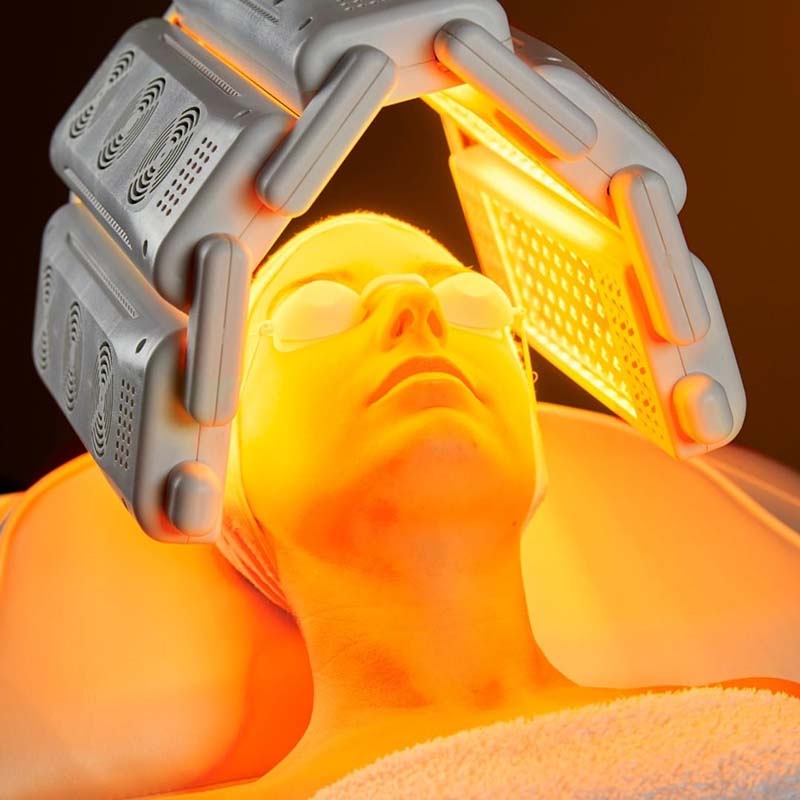 LED mediLUX Session
Cleanse and aftercare included
– Blue (420nm) – Reduces sebaceous activity, breakouts and kills acne causing bacteria.
– Green (520nm) – Anti inflammatory action to reduce swelling and strengthen capillaries
– Yellow (520nm) – Increases Skin hydration, thickness and delivers redness reducton
– Red (633nm) – Encourages circulation and collagen production for age management
– Near Infrared (830nm) – Boosts ATP for deep cellular regeneration and wound healing.
Join our VIP List
Be the first to hear about our latest treatments, products and special offers!