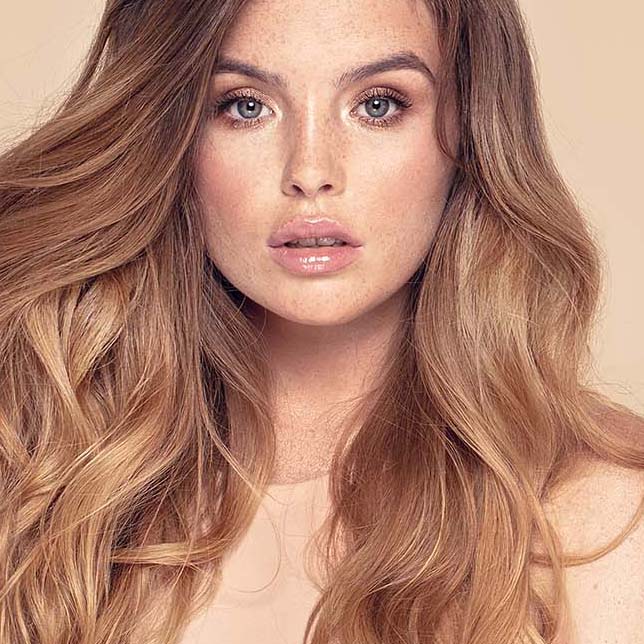 SKIN FOCUS | HERVEY BAY QLD
Feel beautiful in one of the most beautiful places on Earth.
Whether you're a local or a visitor to the spectacular Fraser Coast, you deserve to feel confident and beautiful in your own skin. SKIN FOCUS offers a range of skin, medical, body and beauty treatments to help you live life to the full here in gorgeous Hervey Bay.
Located close to the historic Urangan Pier, we offer stunning views in addition to our industry-leading skin and beauty services. It doesn't matter if Hervey Bay is your home or just another stop on your journey – SKIN FOCUS is here to make every moment count.
Wednesday
10:00am - 7:00pm
Frequently Asked Questions
What is your cancellation policy?
We have a 24-hour cancellation policy.
If you cancel your appointment within 24 hours or fail to make it to our clinic, we will withhold your deposit as a cancellation fee.
If you need to reschedule your appointment, a minimum of 24 hours' notice is required. Your booking fee will be carried over to your new appointment.
When you come in for your session, the booking fee will be deducted from your remaining balance, reducing the amount due on the day.
For skin or body-related services, the booking fee is $55.
For our Brow Bar services, the booking fee is $25.
What is your refund policy?
* Please note that this return policy does not apply to skincare or supplements *
We do not offer refunds or exchanges of skincare or supplements if you simply have a change of mind. We will however offer an exchange or refund if the product is faulty, damaged or causes an allergic reaction. (Photo evidence must be provided for allergies and a medical evaluation may also be requested at our discretion, depending on the circumstances). Unopened products may be exchanged within 3 days at the discretion of our management.
How soon before my appointment should I arrive?
They should arrive 10min prior to their appointments to fill out any necessary forms related to their appointment
Do you offer gift vouchers?
Gift Vouchers are available, they are valid for 3 years. Gift vouchers cannot be redeemed for cash.
Join our VIP List
Be the first to hear about our latest treatments, products and special offers!